We are Canadian

Corporation
Building Strong Connections Between Farmers and Buyers for Sustainable Agricultural Success
Providing Premier Agricultural Services Nationwide
At

Bennett's

Enterprise

Pulses

Investment,
We are dedicated to revolutionizing the agricultural industry by fostering strong connections between farmers and buyers across Canada. With our unwavering commitment to excellence and sustainability, we aim to provide premier agricultural services that empower farmers and ensure the success of their endeavors.
Join us on this transformative journey as we strive to create a thriving agricultural ecosystem that empowers farmers, supports sustainable practices, and drives the growth of the Canadian agricultural industry.
Bennett's Holding is a Canadian holding company that has established itself as a leader in the agri-industry.
The company places a strong emphasis on sustainable agriculture and oversees a diverse range of businesses within the agricultural sector.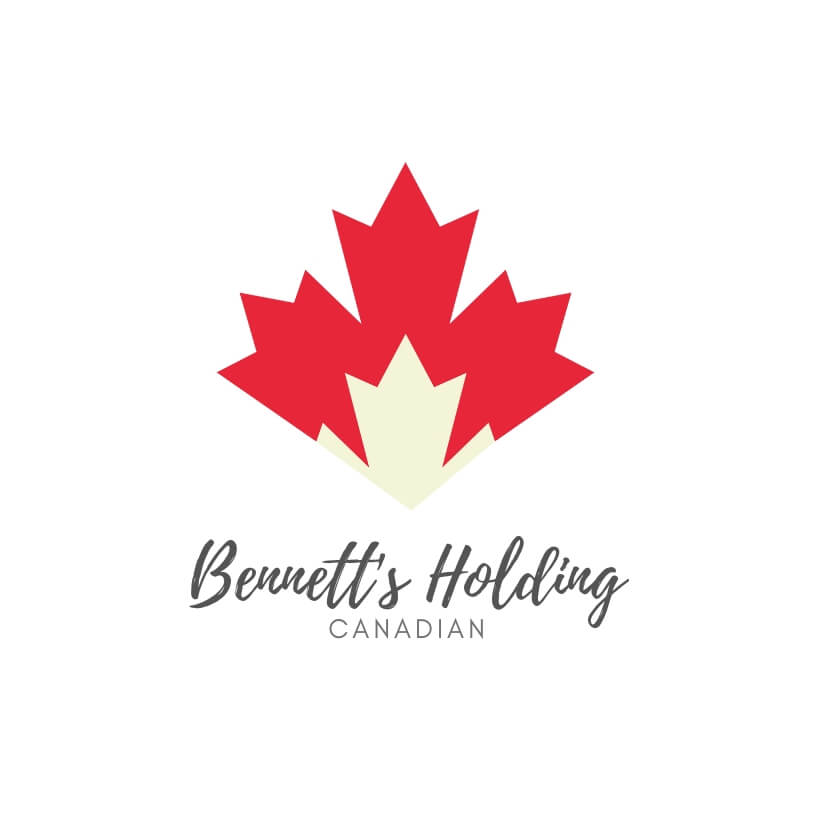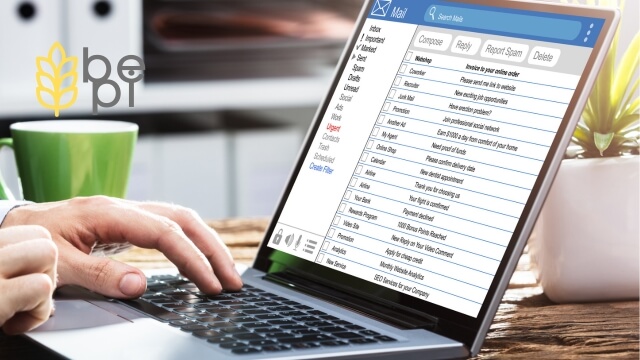 Sell Request
Create awesome and great looking websites with Essentials.
what

product

you

have

for

sale
By choosing to sell your products to Bennett's Holding subsidiary companies, you gain access to a network of reputable buyers who appreciate the value of superior crops. We pride ourselves on offering competitive prices that reflect the quality and effort you put into cultivating your harvest.