We invest in the agricultural industry
At Bennett's Enterprise Pulses Investment, we are passionate about supporting and nurturing the agricultural industry through strategic investments. With a deep understanding of the vital role that agriculture plays in global economies and the well-being of communities, we are dedicated to fostering sustainable growth and innovation within this crucial sector.
We work closely with
farmers
We recognize the vital role that farmers play in feeding the world and driving economic growth.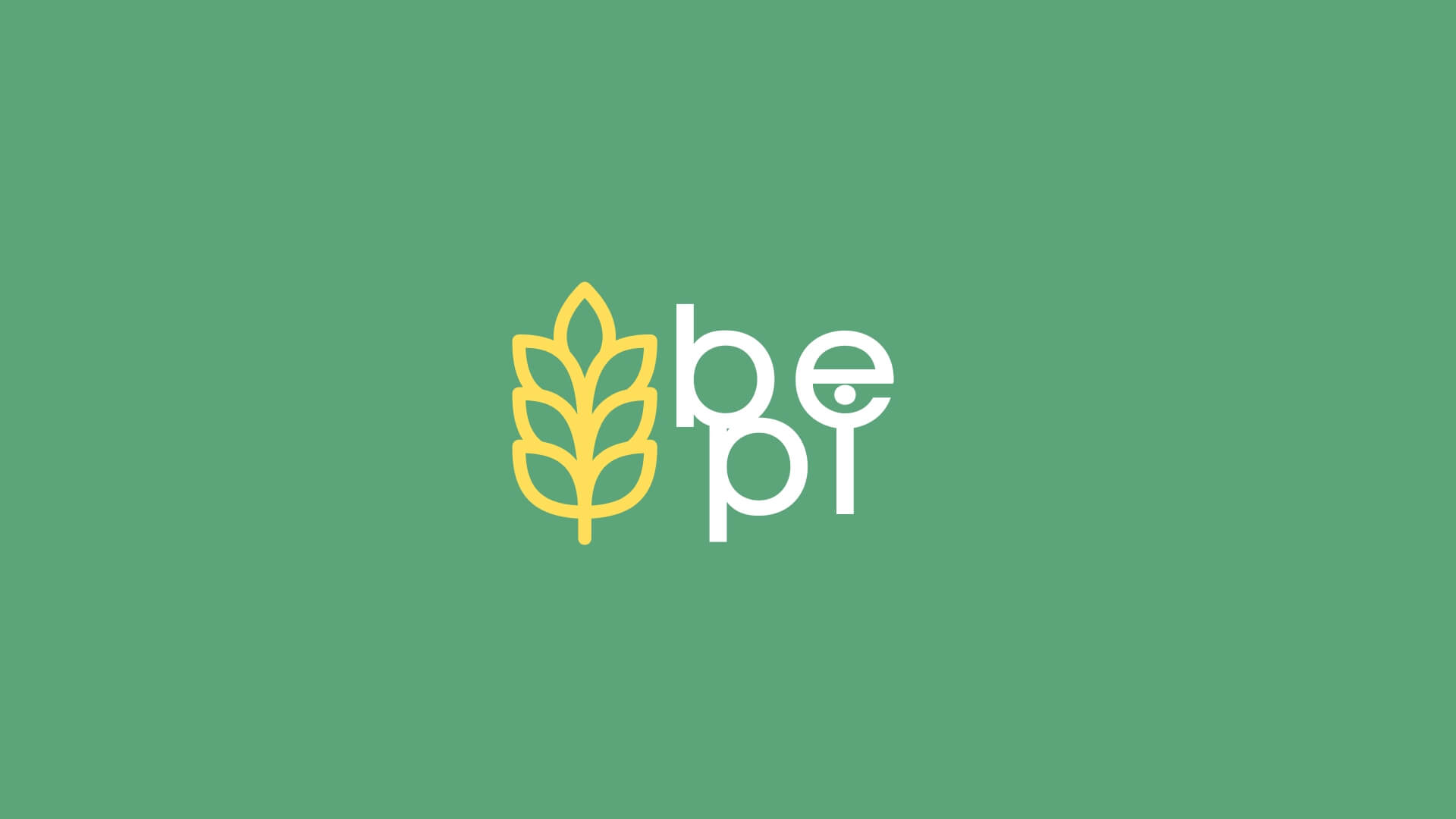 Market Intelligence and Support
Local Market Connections
Connecting

Farmers

to

Local

and

Global

Markets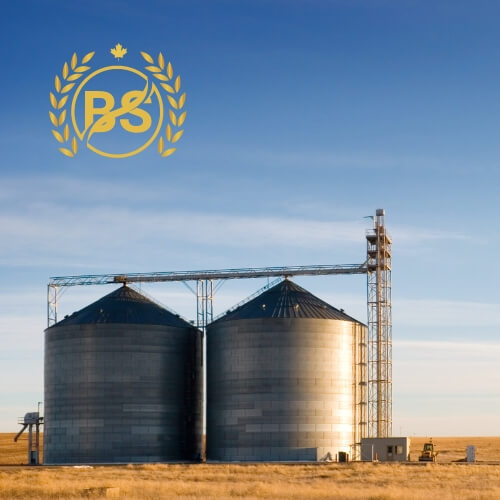 Bennett's Seed
Mustard, Flaxseed, Wheat, Corn, Canary seed, Rye , Barley, and Oat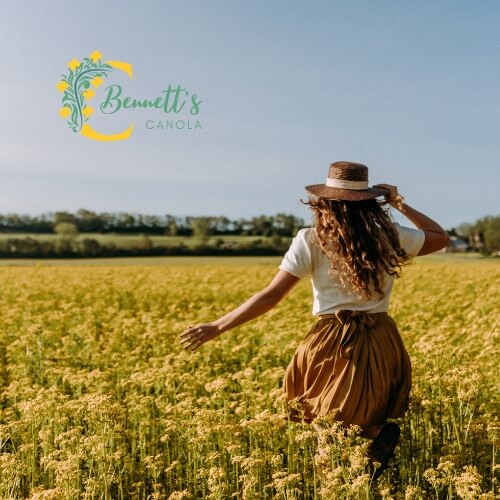 Bennett's Canola
Bennett's Canola is a supplier of Canola and oil and meal products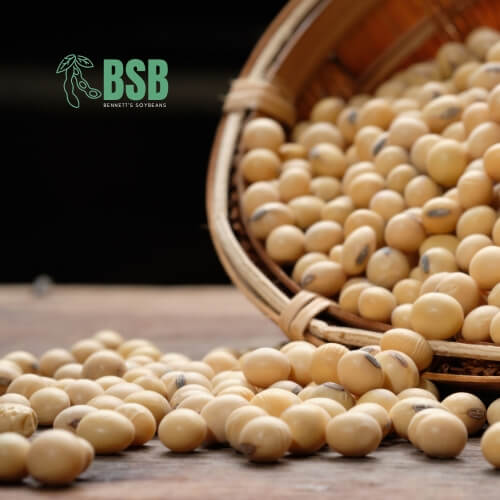 Bennett's Soybeans
Bennett's Soybeans is a supplier of food, meal, and oil soybean products.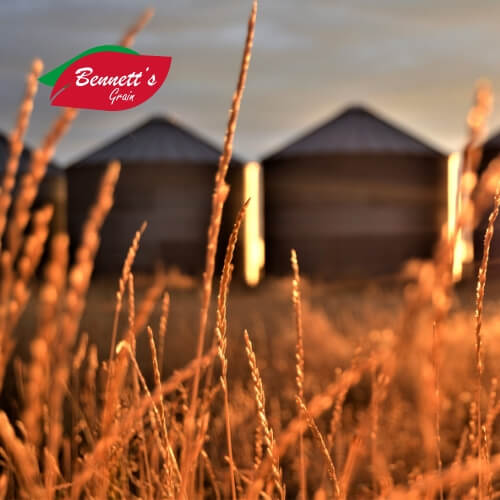 Bennett's Grain
Canadian Lentils, Peas and Beans and Chickpea supplier.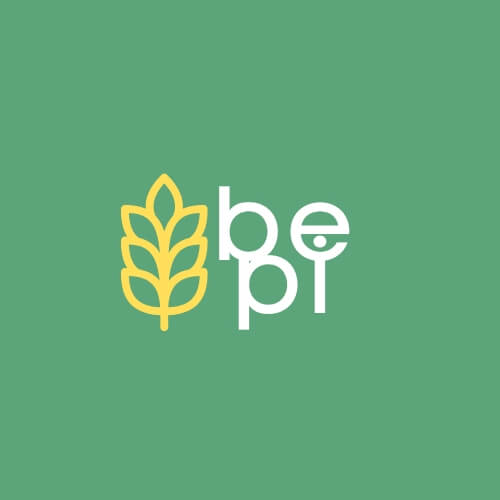 Bennett's EPI
Investment and purchase of agricultural products for subsidiary companies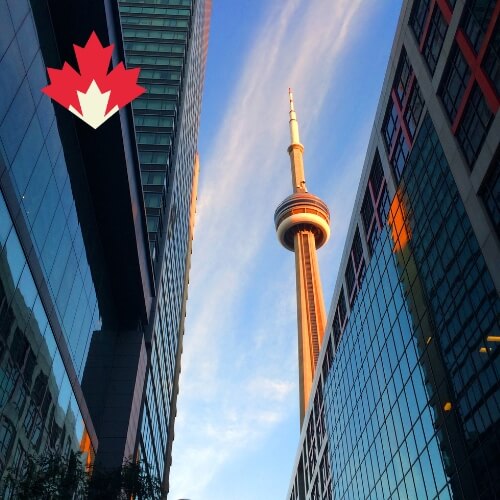 Bennett's Holding
Canadian holding that manages the subsidiary companies
Bennett's Holding is a Canadian holding company that has established itself as a leader in the agri-industry.
The company places a strong emphasis on sustainable agriculture and oversees a diverse range of businesses within the agricultural sector.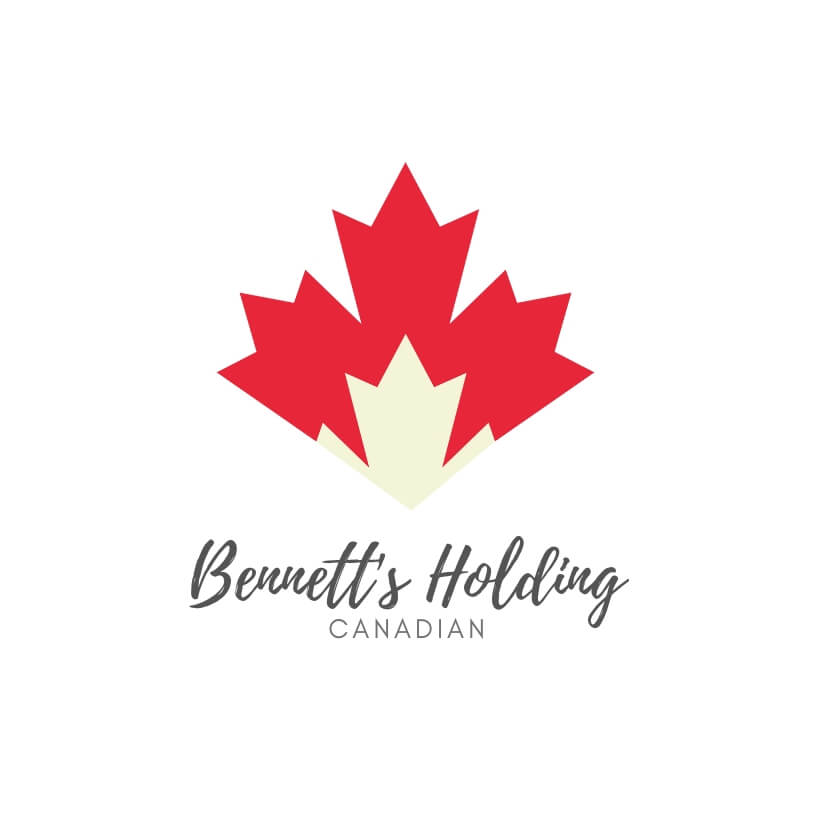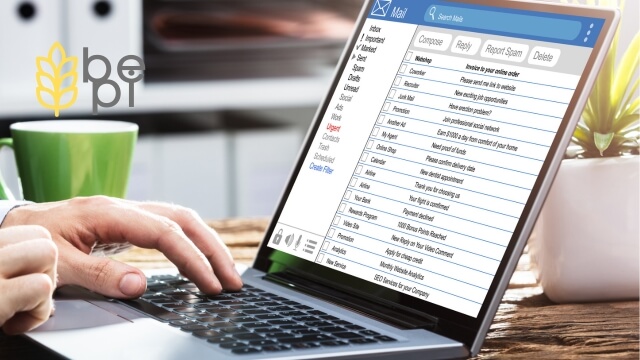 Sell Request
Create awesome and great looking websites with Essentials.
what

product

you

have

for

sale
By choosing to sell your products to Bennett's Holding subsidiary companies, you gain access to a network of reputable buyers who appreciate the value of superior crops. We pride ourselves on offering competitive prices that reflect the quality and effort you put into cultivating your harvest.
We buy agricultural products such as lentils, chickpeas, beans, wheat, barley, soybeans, etc. for Bennett's Holdings subsidiaries.
Unleashing Market Potential through Valuable Insights
We go beyond merely establishing connections. We provide farmers with valuable market intelligence, including trends, demand forecasts, and consumer preferences. By equipping farmers with this knowledge, we empower them to make informed decisions, tailor their production to meet market demands and optimize their offerings to increase competitiveness.